Jon Tromans of the rather fun podcast Lockdown Land invited me onto his show this week so that I could give him and his listeners some recommendations for streaming service boxsets to watch while we're all stuck in quarantine.
The categories he gave me were:
Action/Adventure
Fantasy Adventure
Comedy
Thriller
Scary/Horror
Pandemic
Can you guess what shows I opted for? You can find out by going to the podcast's web page (although there are some surprises that aren't listed there) or by listening below.
Just a word of warning: my usual inability to remember names struck twice. I actually meant Donald Glover, not Danny Glover, and Homeland not Homecoming. My brain, hey? I think Jon was kind enough to edit out the rest of my mistakes, though…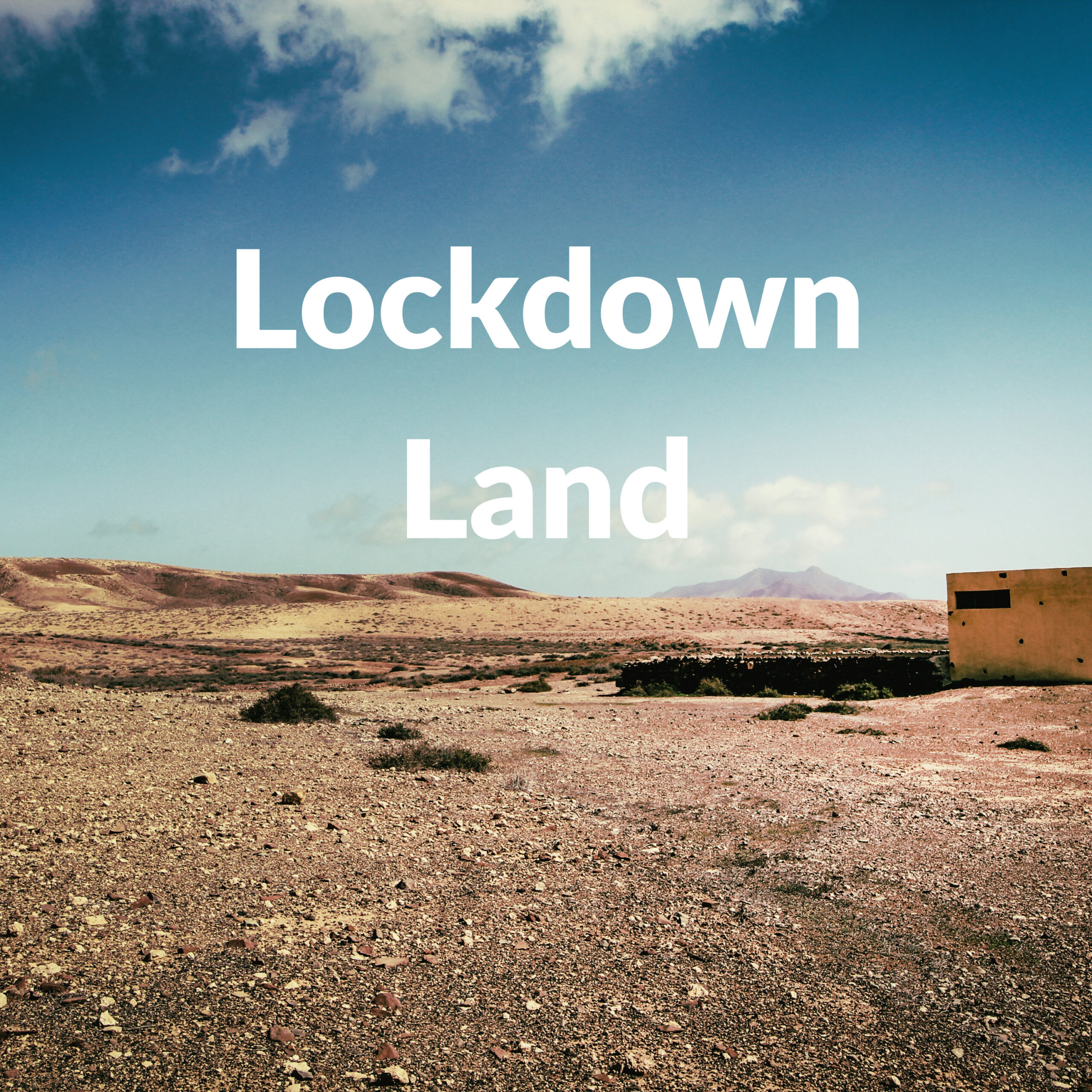 Getting Started With Yoga At Home
–
Lockdown Land
Are you thinking about starting Yoga? Have you tried it and failed miserably? Help is at hand from Yoga teacher, leadership coach & author Jenny Fenig about having a go at Yoga at home for the first time. Jenny gives us heaps of help and advice on how to start, what to wear and how we can start exploring the exercise and meditation aspects of Yoga. Jenny also has a free template available to help you reclaim your time so we don't get too stressed with everything up in the air and changing at the moment. If you enjoyed this episode I'd love it if you could share it on social media, it really helps support the podcast. If you really enjoyed this episode you can 'Buy Me A Coffee'. Making a small one off payment helps to keep the podcasts & the coffee flowing!